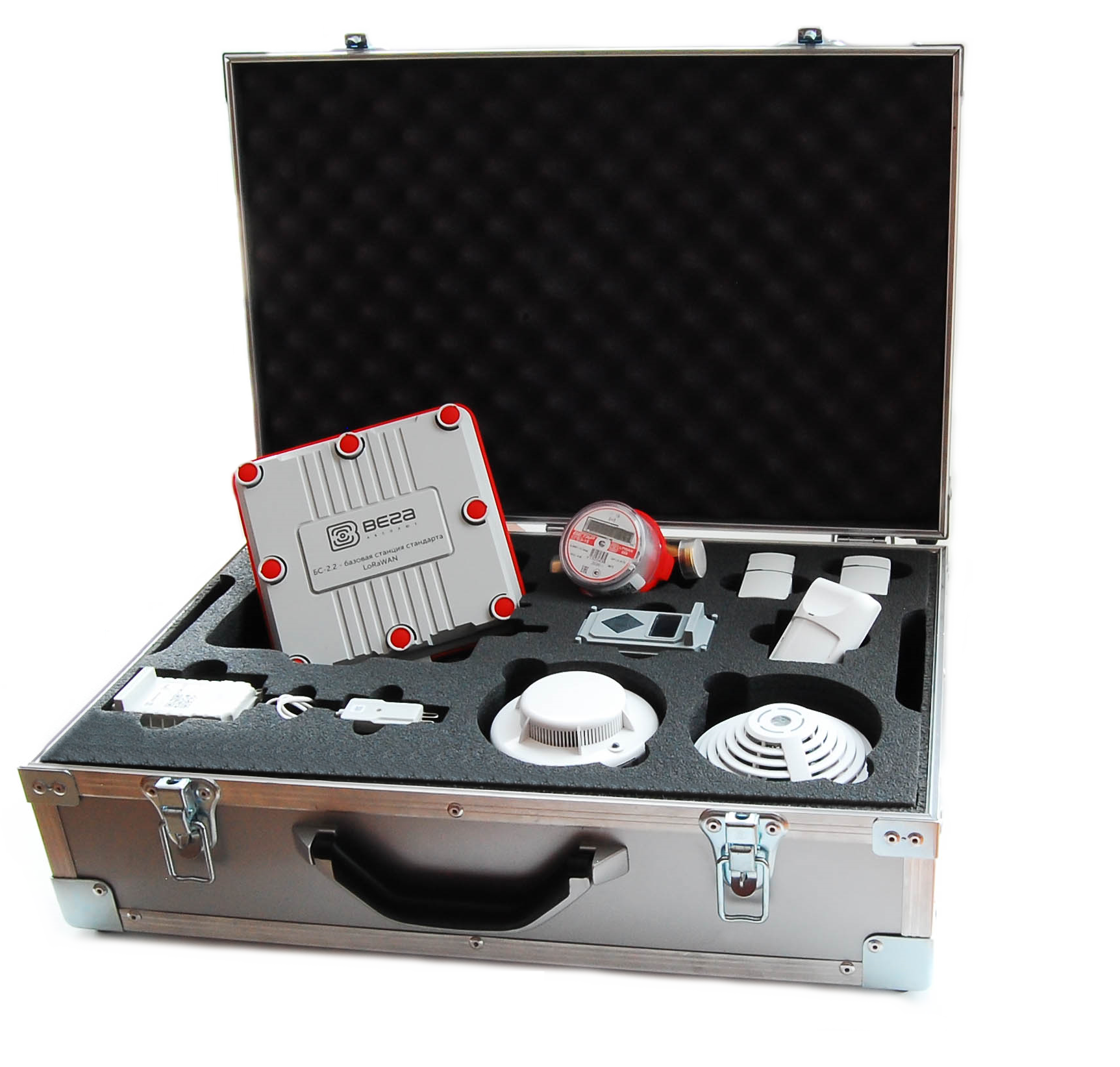 Vega-Absolute company is located in the Novosibirsk and over three years produces ready LoRaWAN based solutions for Internet of Things, which include end nodes, gateways, free server and client software. Our command have a wide knowledges and experiance in a field of development and producing the intellegence equipment for IoT market, Smart Home and Smart City systems.
Vega-Absolute equipment and software realized according to the LoRa Alliance specification that makes it compatible with all LoRaWAN networks and other manufacturers equipment.
At now in our catalog there is an equipment operated as LoRaWAN technology and NB-IoT. We understand business needs and provide a full manufacturing cycle from developing to serial deliveries. All new designs we test in certified laboratories to be sure in declared characteristics.