Collection of meter readings:
Being anywhere around the world you can take readings from metering instruments of even a whole city just with several clicks
Security systems for facilities and premises:
You can continuously receive live data on security system actuation of a secured object
Remote control of loads:
Convenient tracking and adjustment of loads for any lighting, heating, interlocking and other systems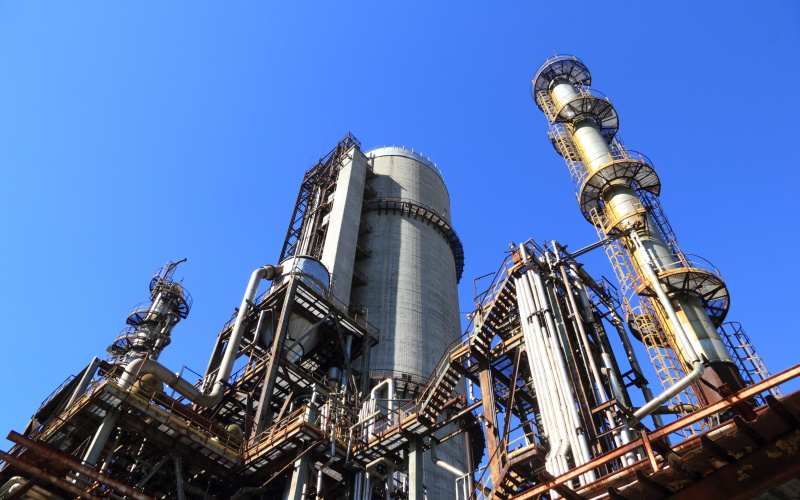 In the industry the wireless technologies applying to the all manufacturing steps. Smart devices help to control manufacturing parameters such as temperature, pressure, the amount of a substance in the tank and to report all changes promtly to prevent undesirable consequences.
With Vega Smart devices you can make any house or office smart and safe. In our product line are stylish and functional devices based on LoRaWAN® technology which notify owner in case of opening/closing doors, windows, finding out of movements in the security area, triggering smoke sensors, leakage etc.
Smart devices help you to watch after the state of perishable goods while transportation, receive data from sensors in the trading rooms and in warehouses.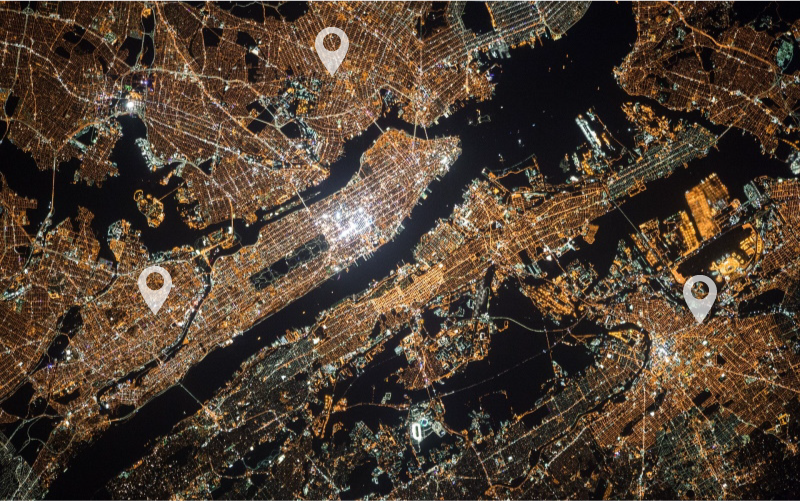 Devices with an integrated navigation module are indispensable in the field of personnel monitoring when performing field tasks of a high level of danger. In areas where cellular coverage is not available, LoRaWAN® comes to the rescue. Search devices also allow you to track the movement of equipment and report when a guarded object leaves the specified perimeter.